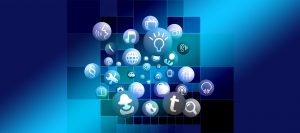 About
We are a team of multicultural experienced developers and designers. We have taken the time to choose veterans and young go-getters for this venture to assure our client's needs can be met on all fronts.
Veteran developers are prepared for any challenge

A team of experts consults you

We stand by your side from beginning to end

We focus on your target audience
we are paving the way toward a future of high-performing, cohesive and gifted organizations. Our paramount goal is to usher in a new era in the way we connect and communicate as a species.